Join a yoga class with our teacher Lakshmi, an Indian yoga and meditation instructor certified by Yoga Alliance International.
Yoga with Devi is a class that represents a combination of differents styles of Yoga (including Hatha, Vinyasa, Patanjali) enriched with breathing exercises (Pranayama), the relaxing postures of Shavasana and meditation (Dhyaana). It is the ideal class for you if you are looking for the perfect mix of relaxation, energy and regeneration.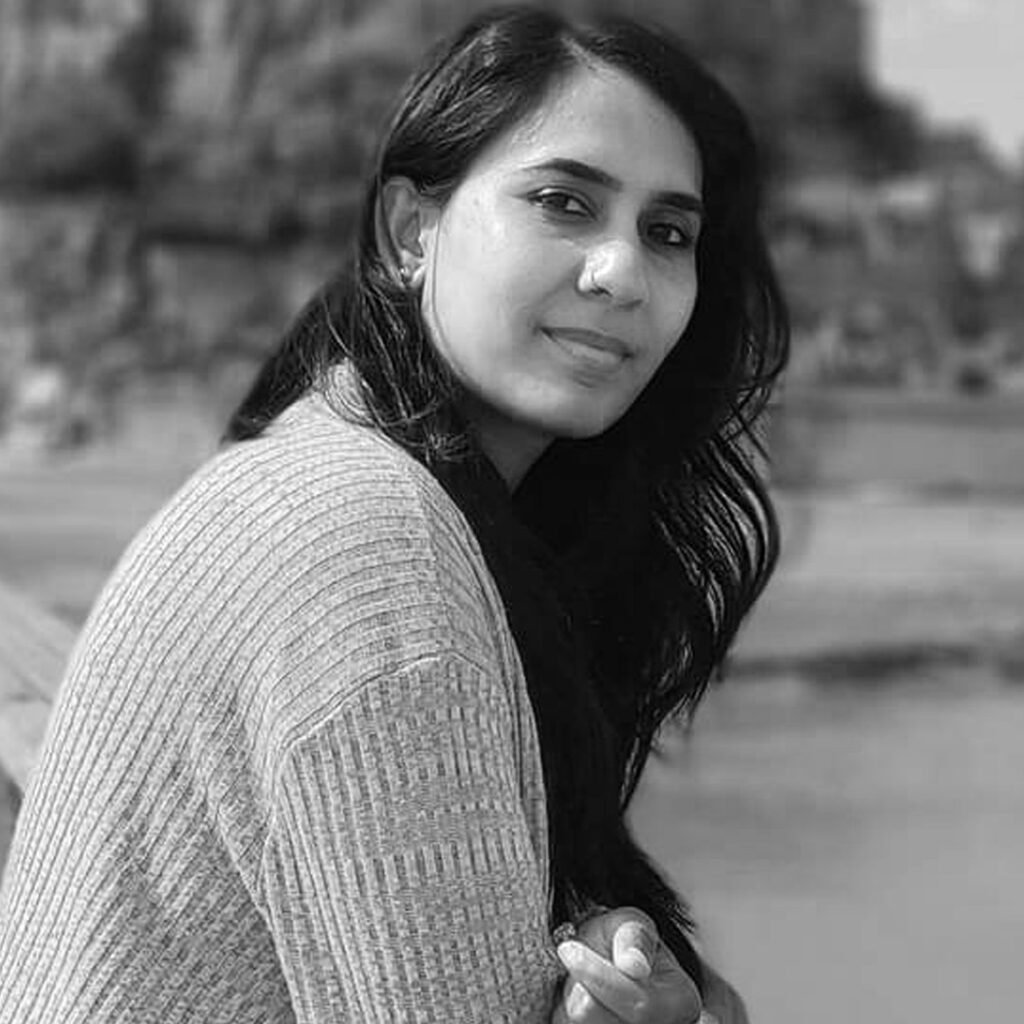 Indian Yoga alliance international certified yoga and meditation trainer. For Devi Yoga is not just an exercise: it's the way of Life. Yoga is for mind, body, soul and much more. She have learnt different forms of yoga such as Hatha, Vinyasa, Patanjali and various meditation techniques from Gurus across the world.