A blend of Yin Yoga and Yang Yoga. Yin Yoga is a slower practice where poses
are passively held for longer, working on the deep, dense (Yin) connective tissues and joints
in the body. Yang yoga is the more traditional hatha or ashtanga based asana practice that
develops muscular strength, stamina, and flexibility.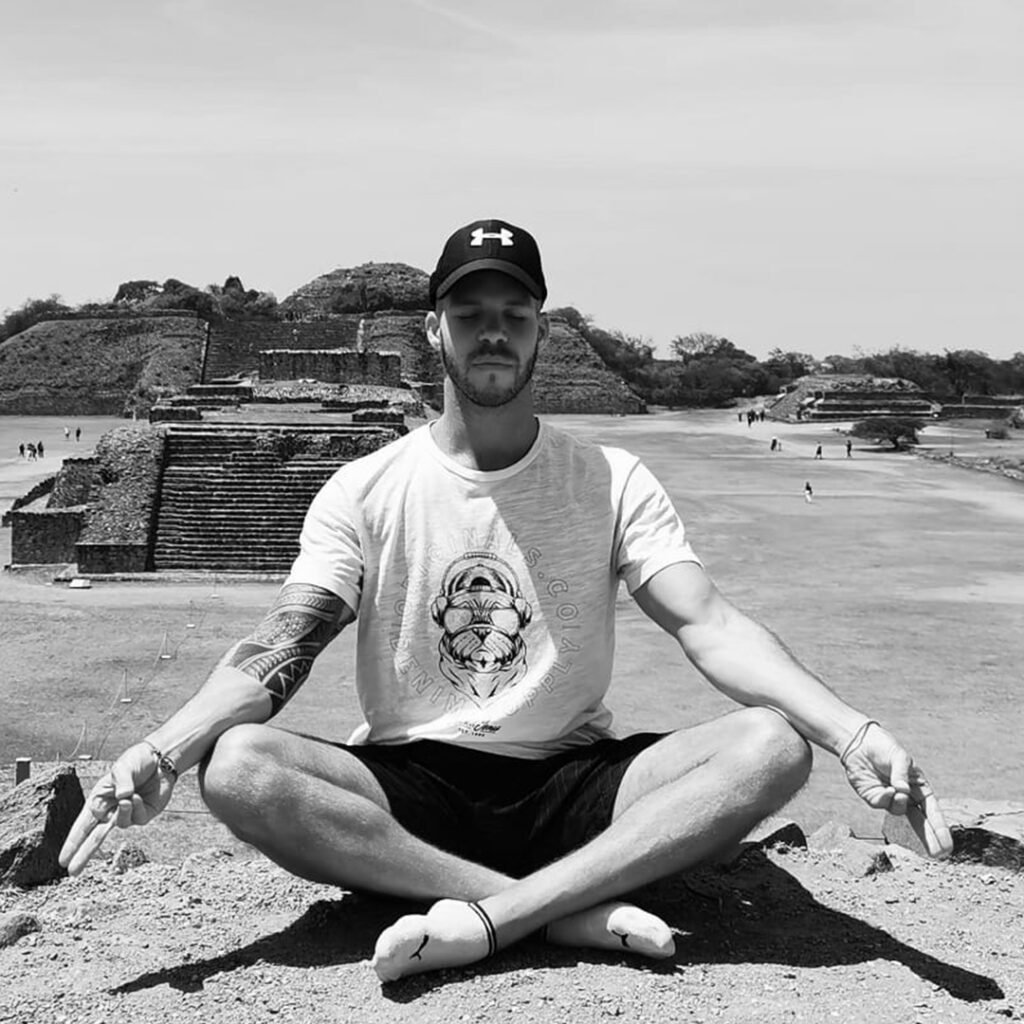 Thursday
18:00
Saturday
10:00
Certified Yoga teacher 200 hours in Bacalar, Mexico in April 2022. He is passionate about traditional eastern yogic knowledge mixing with modern western culture, meditation, connecting and strengthen body, mind and soul.